Shake Recipe for the day (PB&J shake)
8 oz. almond milk
1 tbsp. PB2
Tuesday- Breakfast for dinner
Low carb/ Protein waffles (recipe will be on weight loss wednesday)
Scrambled Eggs
Breakfast Sausage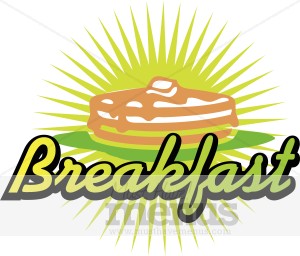 Wednesday- Leftover chili with Quinoa from Sunday
Thursday-
BBQ Bacon Cheeseburger and Brussel Sprout Skillet
from Words & Whisks Blog... I found this recipe under the Low Carb section on The Tasty Kitchen Blog!! I'm pretty excited about this recipe. I recently tried brussel sprouts and the aren't that bad... this should make them AMAZING!!
Friday- Either Leftover chili or Brussel Sprout Skillet
Saturday- Paleo Tilapia from last week because I never cooked it, or hibachi with the family for my dad's birthday/father's day!
I am seriously sooooooooo excited about this! I am sooooo obsessed with honey mustard. I bought a whole chicken a few weeks ago, and it's been in my freezer. I plan on eating this for Sunday lunch with a strawberry spinach salad and some corn!! Then, I plan on using the leftover chicken during the week for salads, chicken pizza, a maybe a past dish!